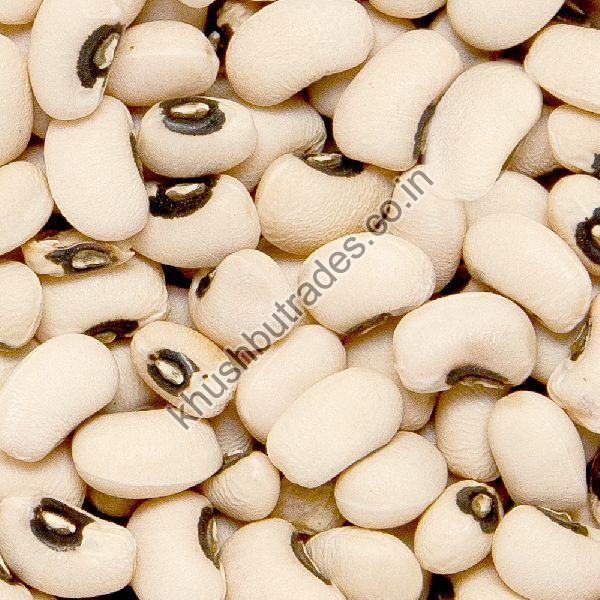 Organic Black Eyed Peas are full of nutritious benefits for the users. They are easy to cook and good in taste.
Considered a staple mainly in southern cuisine, organic black-eyed peas are small tan-colored beans. The thing to recognize the black-eyed peas is the black eye-shaped marks. They are broadly popular, being cooked in conventional cuisine by the people of different countries.
How are Consuming Organic Black-Eyed Beans Helpful For You?
• Organic Black-Eyed Beans are known by different names such as cowpeas or black-eyed peas. They are one of the highly popular organic legumes. They are versatile or delicious.
• This product is rich in protein and a great meal choice for vegans and vegetarians.
• Organic and Healthy: Organic Black-Eyed Beans can assist you to answer the regular dose of B vitamins, vitamin A, Iron, and Potassium. They are filled with dietary fiber.
• It is considered a good source of folate. Quite flexible, it is one of the best features of the Organic Black-Eyed Beans. One can easily cook them faster as overnight soaking is not required, 20-30 minutes of boiling is just right for it. We can easily use them as stews or even salads. Adding some spices will create delicious spreads.
• It is rightly called a superfood for the additional Health Boost. Lots of people discover the benefits of superfoods which are just delicious for everyone.
Support weight loss
Due to their presence of protein and soluble fiber, the addition of black-eyed peas to your diet is a wonderful means to boost weight loss. Especially, Protein has been shown to cut down the levels of ghrelin, a hormone that's accountable for stimulating hunger feelings. However, soluble fiber is a kind of fiber that forms a gel-like constancy and moves through your digestive tract gradually to help keep you feeling full in the middle of the meals.
Available in different packaging options
Organic Black Eyed Peas Supplier offers the products in different packaging options. Starting from the small to the biggest one is easily available in the market. You can get 1 KG, 5 Kg, 10 Kg, and 25 Kg bags. So, the interested buyers can place an order as per their requirements. Moreover, some suppliers also accept bulk orders from the side of the customers and give them fast delivery.
Khushbu Trades Black Eyed Peas are small or oval medium-sized and black and white color. Despite their name, black-eyed peas are a bean and are called after the black eye-shaped mark on their inner bend. The bean plant is a yearly plant belonging to the Papilionaceae family. It is an inhabitant of South America and it's refined almost all over the globe in its different forms and varieties. Black-Eyed Beans similar to any other legumes are a significant element, particularly in the conventional Umbrian cuisine.
It is easy to buy Organic Black Eyed Peas India as lots of renowned manufacturers and suppliers are engaging in supplying the best products to the customers.